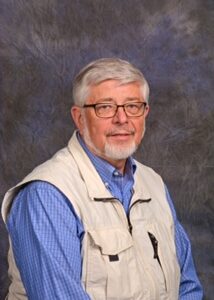 Pastor Len began his appointment here at Almena July 1, 2020. Having graduated from Evangelical Theological Seminary in 1973, Len brings almost fifty years of experience in ministry. He has served in Northern Illinois, North Indiana, and in Michigan since 1987.
Retiring from full time ministry in 2013 after fourteen years serving the Marshall United Methodist Church, Len served halftime at Galesburg and Gull Lake UMCs before coming to be our pastor. Preaching, teaching, and pastoral care are his passions. He says that "there is lot of life left in this old geezer."
Len is married, has five adult children, and nine living grandchildren scattered in Texas, Florida, Ohio, Illinois, and near by in Kalamazoo.
He can be reached at 269.579.3375 or schoenherrlen@gmail.com.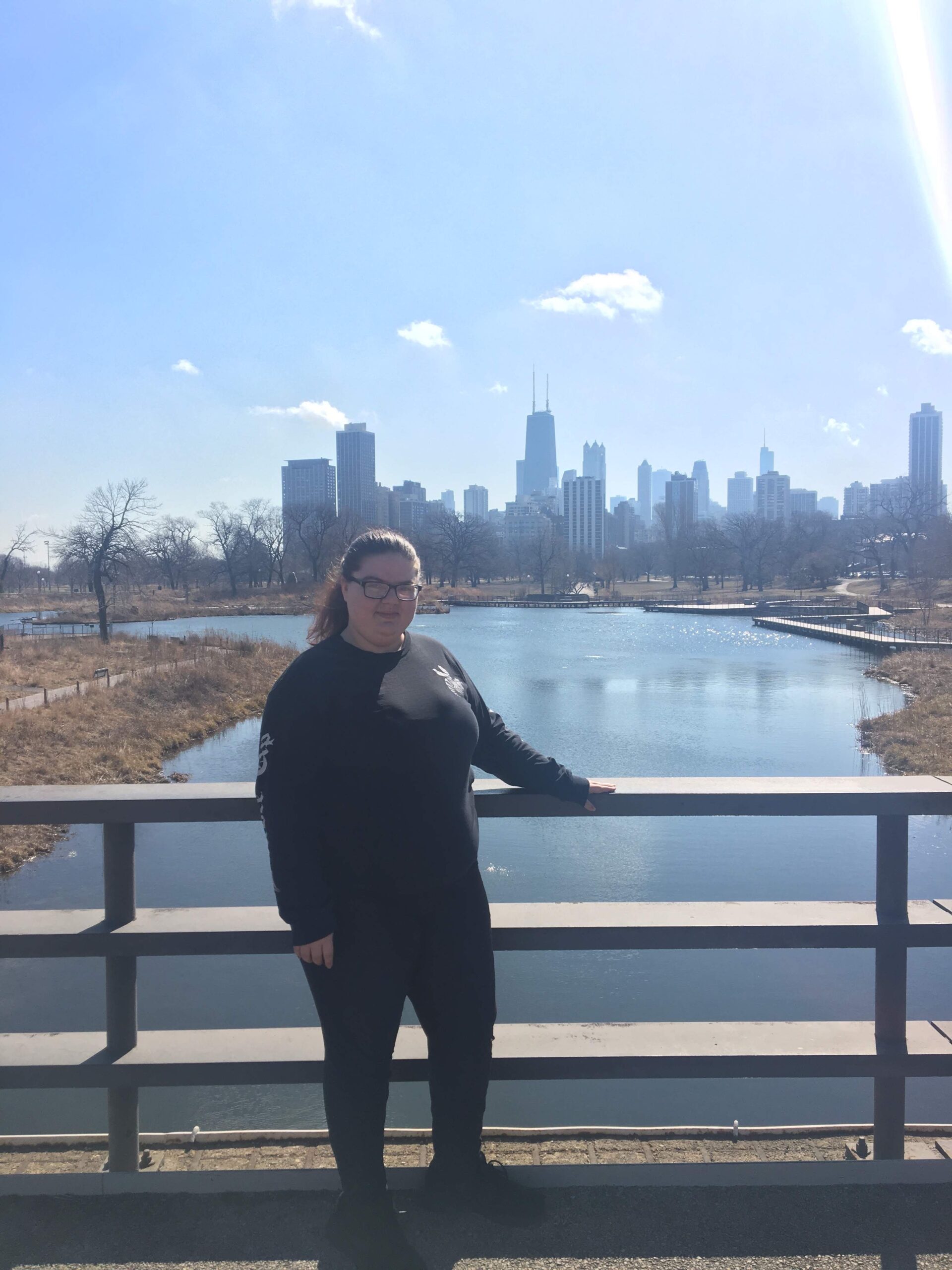 Natasha Gardner
Administrative Assistant & Child Care Provider
Natasha has been working in our nursery since October 2017 and has also taught our littles Sunday School Class for two years. She is highly trained and experienced in providing a safe and inviting place for our little ones. Helping them feel like they belong and are loved at AUMC's nursery.
In May 2020 Natasha took on the role as Administrative Assistant.
Natasha is 23 years old and is from Hartford, MI but recently moved to Portage,MI with her fiance and two dogs Lily & Pig
She can be reached during office hours at 269-668-2811 and also by email @ almenaumcoffice@gmail.com
Office Hours are Thursdays from 12:30pm-6:30pm